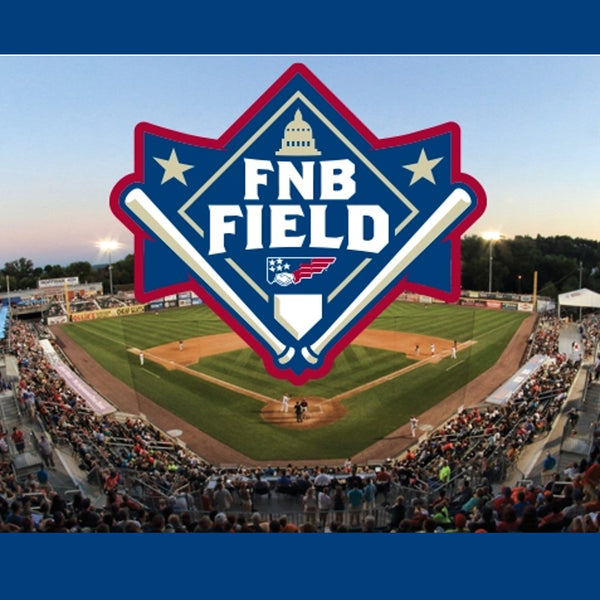 Accessibility Tips for Attending Summer Events
Take me out to the ball game, Take me out with the crowd; Buy me some peanuts and Cracker Jack.
Here are some accessibility tips to keep in mind when attending summer events:
Plan ahead: Check the accessibility features of the venue beforehand. Look for options like ramps, elevators, and accessible seating areas.

Be aware of the weather: Extreme heat can be challenging for people with certain health conditions. Stay hydrated, dress comfortably, and consider bringing items like a hat, sunscreen, and a portable fan.

Consider transportation: Ensure that the event's location is accessible via public transportation or has accessible parking options if you're driving.

Communicate your needs: If you require accommodations, reach out to the event organizers in advance to discuss your specific requirements. They may be able to provide additional support or information.

Stay informed about accessible amenities: Find out if the event has accessible restrooms, designated viewing areas, and accessible food and beverage options.

Arrive early: Getting to the event early can give you ample time to navigate the area and find the best accessible spots.

Ask for assistance if needed: Don't hesitate to ask event staff or volunteers for assistance if you need it. They are often trained to help and are there to ensure everyone has an enjoyable experience.
Remember, accessibility is important, and by being proactive and prepared, you can make the most of your summer event experience!